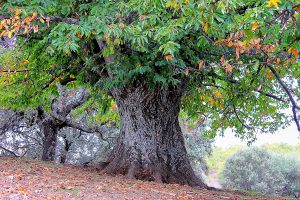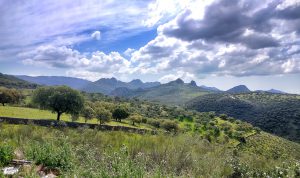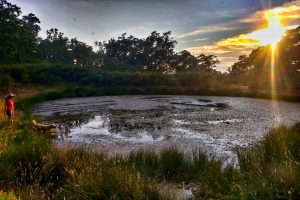 Cielo Abierto is ideal for those who enjoy nature walking.
To discover the corners or landscapes, geology and nature, we have a catalog of hiking trails suitable for all levels and motivations, classified according to landscape, duration and difficulty. We have printed maps, GPS and route tracks to download to your mobile phone.
Leaving and arriving at the farm itself, no need for car, or in the surroundings of our valley, with small trips by car to the starting point of the route. Also routes with departure from our land and arrival in selected villages or singular places, with pick up service at destination.
___
We offer:
All the details of each route.
GPX files with route tracks.
Pick up service at destination if requested.
Roadside assistance, if requested.