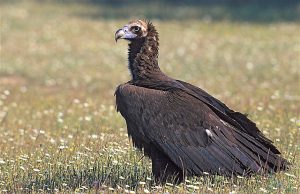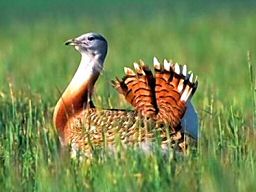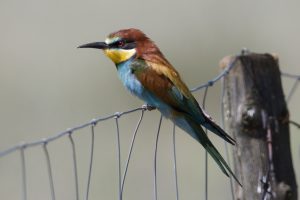 Cielo Abierto is located in Las Villuercas county, an area that stands out for the landscape diversity and the good level of conservation of the natural environment. Among its ecosystems we find the Mediterranean forest, with large areas of pasture, rocky hazards, streams and reservoirs, oak or chestnut forests, isolated valleys and all this together with a very low population density.
Iconic birds like the black vulture, Golden Eagle, short-toed eagle, Booted Eagle and Bonelli's Eagle, royal kite and black kite, bustard, golden oriol, hoopoe, cyanopica cyamus, bee eater, shrikes, lonely rocker, Peregrine falcon…to say just a small part, you can enjoy them in the nearby environment.
Other reasons to choose Cielo Abierto as a base for your vacation enjoying bird watching are:
The magnificent location with respect to areas of ornithological interest such as the Arrocampo reservoir, Campolugar, Moheda Alta, plains of Trujillo, Alcollarín and Sierra Brava reservoirs, Orellana, Monfragüe N P. All of them less than an hour from Cielo Abierto.
The most beautiful, well preserved and extensive network of secondary roads that will delight the birdwatcher.
Our location, on top of a hill above the Berzocana valley will allow you to enjoy the spectacle of nature without leaving the terrace.
All our experience and knowledge at your service. Detailed maps and documentation with birdwatching routes are available..
If you wish, we offer contact with professional guides and hides services.